Setting a New Standard for Solving Lender Compliance Issues
Voluntary Protection Products
Cancellation System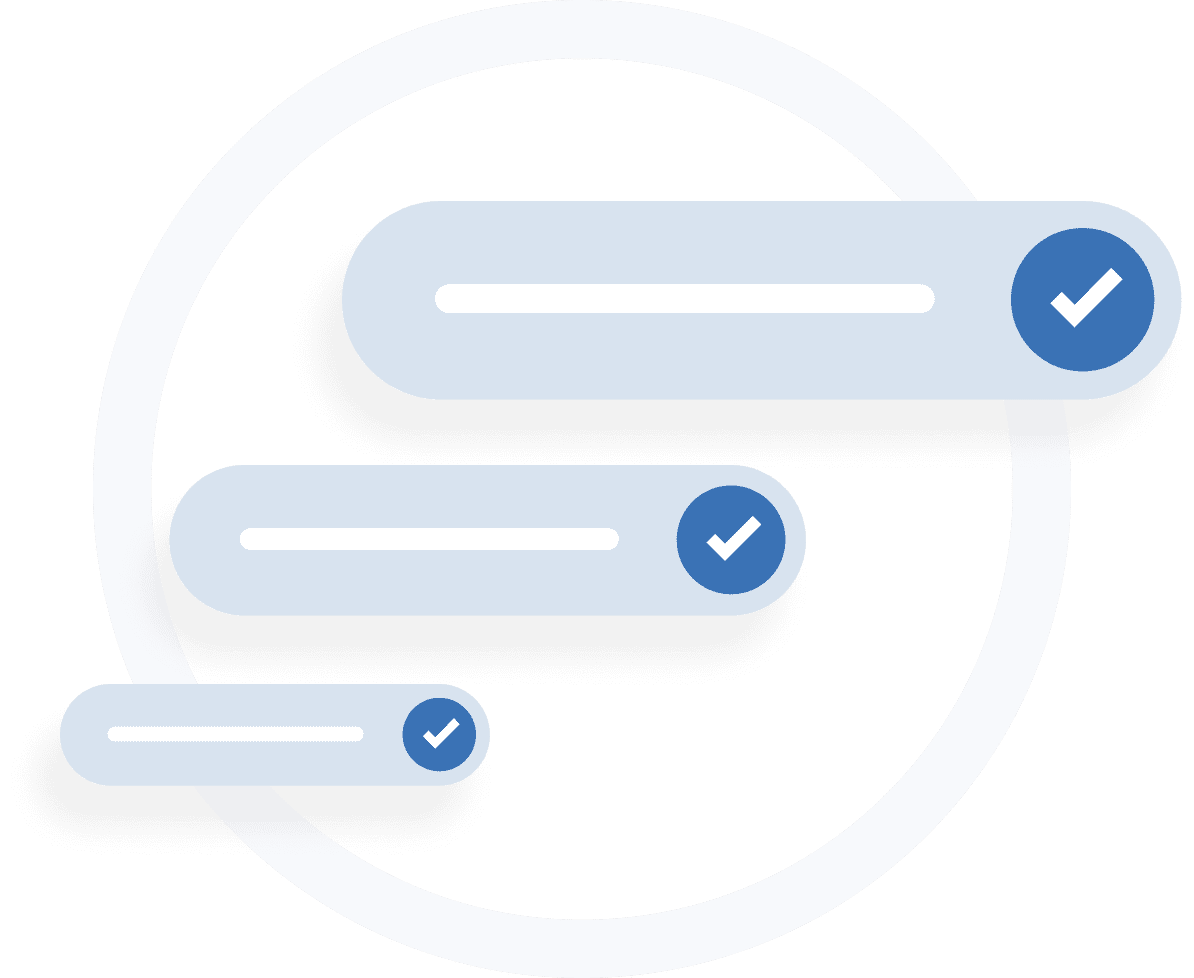 Product Cancellations
Product cancellation notices are sent to both dealer and product providers
Notices are automated and traceable for delivery
Early Payoffs, Repos, Total Losses and Charge-offs trigger cancellations
Applicable to Auto, RV, Marine and Powersports loan products
Verified Refund Quotes
Regulators require proof of verified refund amounts
LCT verifies the refund data thru our relationships with over 600 providers
We access the refund quote amounts via API, batch files, calling and portal access
Quick Implementation
Operational in days
Workflow automation, letter templates and system defaults get you live sooner
Dealer and Provider detailed tracking and monitoring process out-of-the-box
Compliance and revenue KPI reporting built in
Introducing Refund Control™
Regulators are looking at F&I product refunds more and more. You should too. That's why we're introducing Refund Control, the lender-managed, cancellation and refund system for loan products that protects your relationships with dealers as well as your bottom line.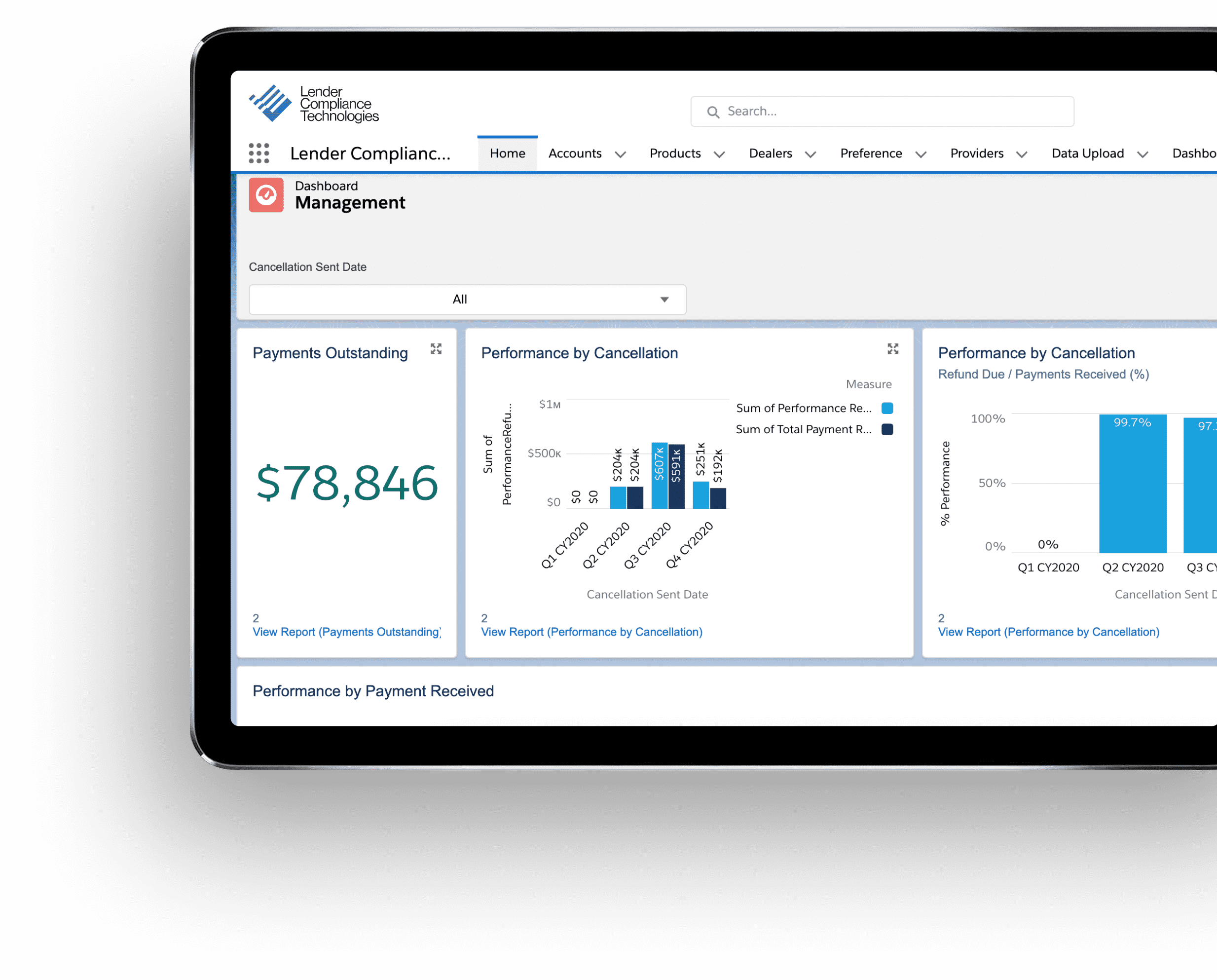 Non-compliance can be expensive.
The reality is state and federal regulators are ramping up scrutiny of F&I product refunds and holding lenders accountable to accurately refund consumers. The challenge for lenders is the lack of a reliable, comprehensive workflow to monitor and track the refund process from cancellation through consumer refund as required by consumer protection laws. Your time, money, and reputation are literally at stake.
A Better Workflow is Needed
F&I product cancellations due to early payoffs, repossessions, and total loss are not consistently processed, tracked, and reported. Dealers may delay or not process the cancellations at all, and administrators have different requirements for cancelling.
Consumers Need to be Made Whole
The inconsistencies of the refund process make it prone to human and operational errors, which increase the likelihood that a consumer won't receive the correct refund they're legally due.
Lenders Need to be Protected
Lenders have the regulatory burden to make consumers whole. Non-compliance could cost you in more ways than one.
Refund Control™
is the only comprehensive solution built for your bottom line
Refund Control™
is the only comprehensive solution built for your bottom line
Lender controlled and managed workflow to put you in charge
Streamlines and documents the cancellation and refund process
Fast implementation with zero development time
Configured using industry best practices
Customizable workflow with third-party integrations
Security protocols equal to large banks
Robust, customizable reporting and dashboards
Fully auditable and regulator-ready
Created for banks, credit unions, and finance companies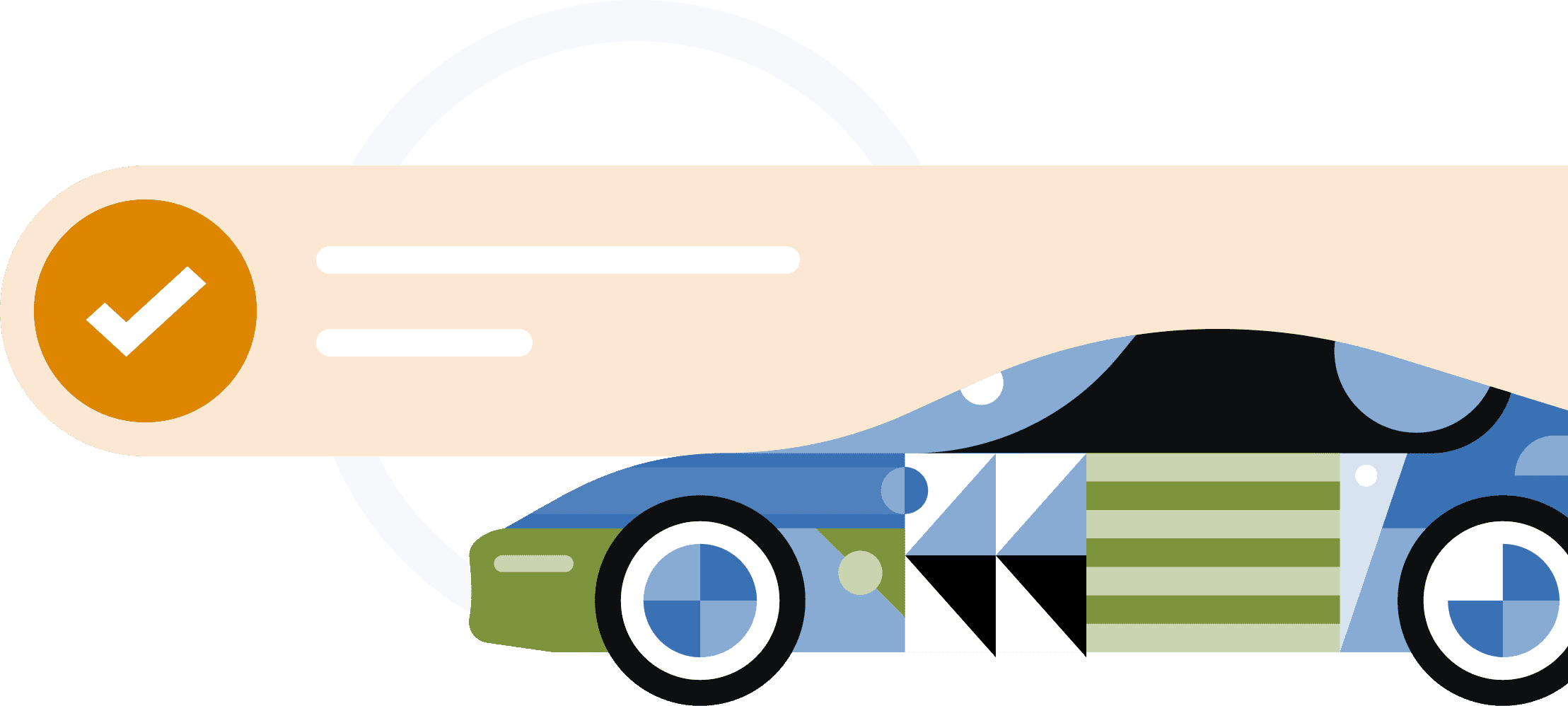 Our lender-controlled workflow works for everyone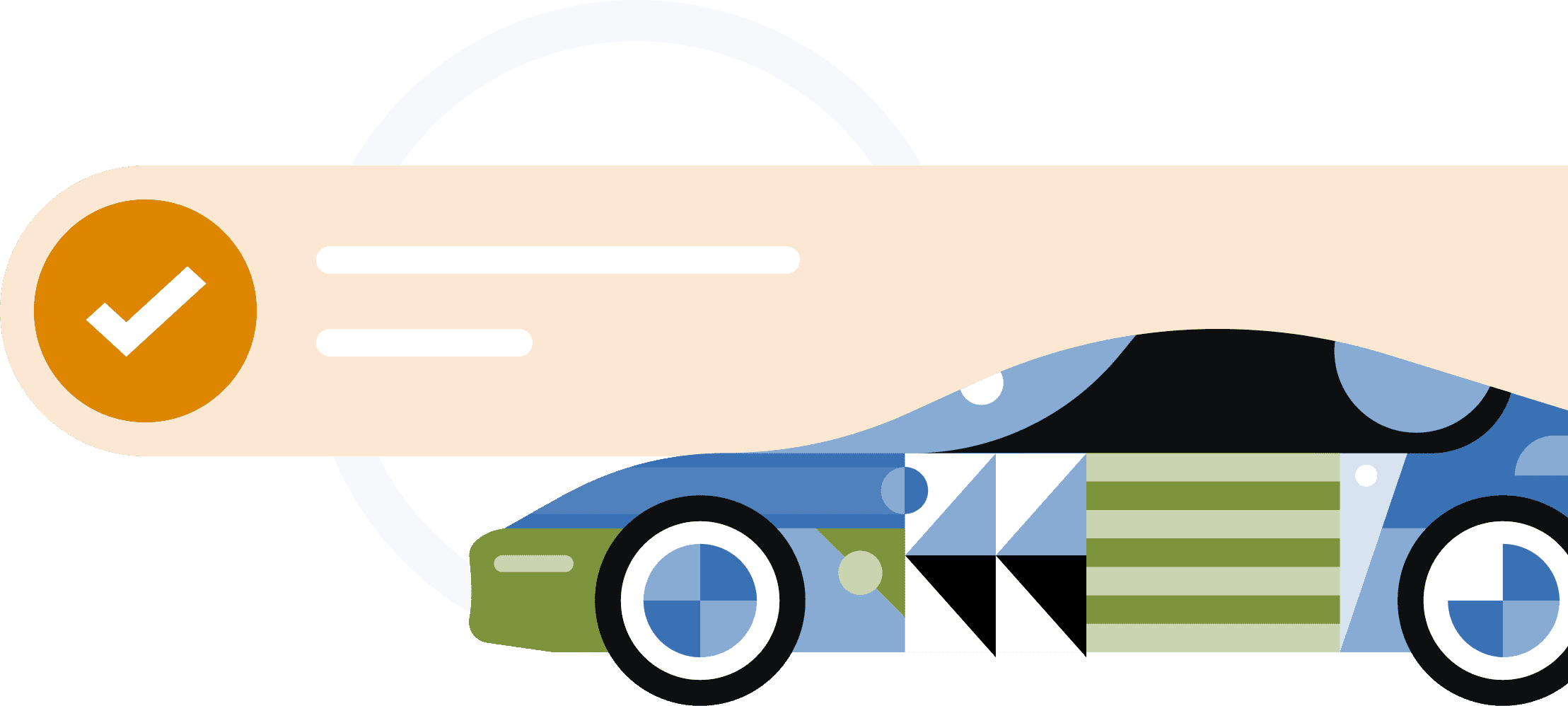 Lenders
Lenders use Refund Control™ to submit cancellations to dealers and providers simultaneously and access refund data directly from the provider to ensure consumers have been properly credited in a timely manner.
Dealers
Dealers and providers receive product cancellation notices in real time, shaving days off of the traditional flow. Providers and dealers are empowered to move quickly to cancel requested products, getting refunds to consumers faster than ever.
Consumers
Consumers are treated fairly and receive applicable refunds in a timelier manner.
Regulators
Regulators can see lenders are using a comprehensive, auditable system of record to manage the workflow from request to refund with full transparency.
The right tech.
The right team.
History of success, developing SaaS companies
Extensive lending industry expertise
Specialists in compliance and recoveries
Focused on best practices
The right tech. The right team.
Request a demo of
Refund Control™
today.
Because you do have things to lose. Our comprehensive solution can help.