Automation creates transparency.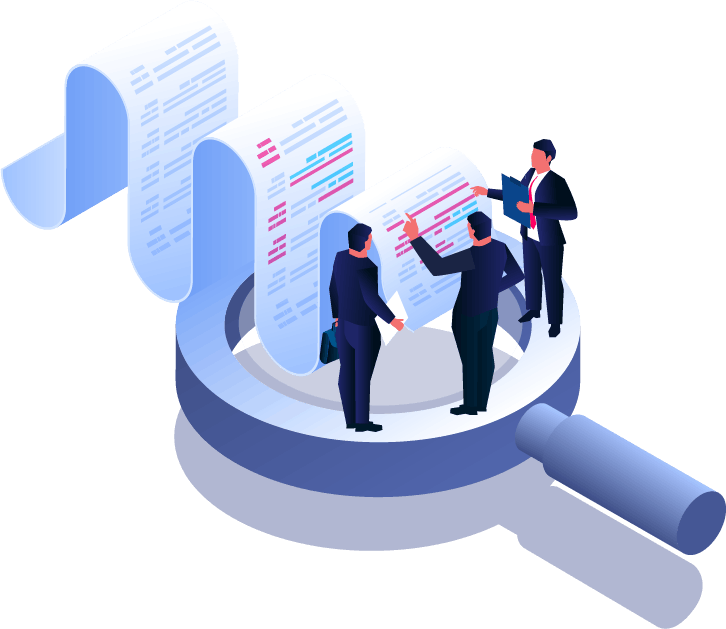 When financial institutions leave their dealerships with the full burden of ensuring compliant cancellations and timely consumer refunds of voluntary protection products (VPP), they open the door to regulatory risk and liability. Refund Control™ brings transparency to the cancellation process by automatically and simultaneously submitting notifications to both the selling dealership and product provider, allowing you to take control of the refund process and minimize your risk. 
Contact us today for more help becoming exam-ready and get a demo of Refund Control™, the all-in-one solution for compliant voluntary protection product cancellations.