Obtain refund data from the source.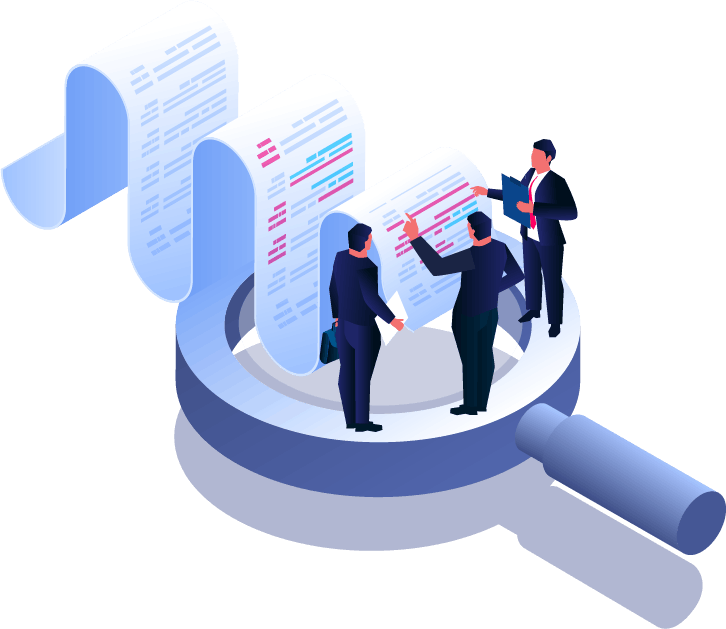 With Refund Control™, you can be sure your refund data is coming directly from product providers. Only they know the calculation method that should be used to determine the correct refund amount, as well as any allowable cancellation fees that may apply. By communicating directly with product providers, Refund Control ensures lenders always have the most accurate data available when it comes to refunding tracking, product status, and refund amount. It also provides the ability to use refund estimates, along with custom lender tolerance limits, to validate refund data, ensuring the best outcome for consumers – and for you.
Contact us today for more tips on becoming exam-ready and get a demo of Refund Control™, the all-in-one solution for compliant voluntary protection product (VPP) cancellations.