Multiple systems can add up to multiple risks.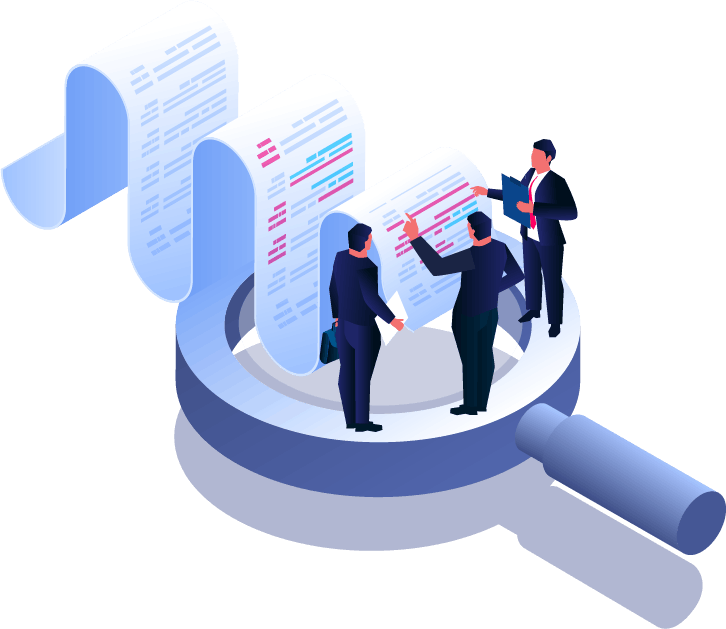 Multiple systems increase risk and prevent the effective use of data in answering the CFPB's questions on voluntary protection product compliance, which can be a pain. We offer a simplified process that will:
Ensure all customers are receiving the full amount they are due
Ensure the accuracy of refund quotes and amounts
Ensure lenders monitor and track all cancellations to demonstrate compliance
Contact us today for a demo of Refund Control™, the all-in-one solution that automatically makes you CFPB exam-ready. 
Want to learn more about staying compliant with the CFPB? Sign up for future updates.