One common practice is expected by regulators.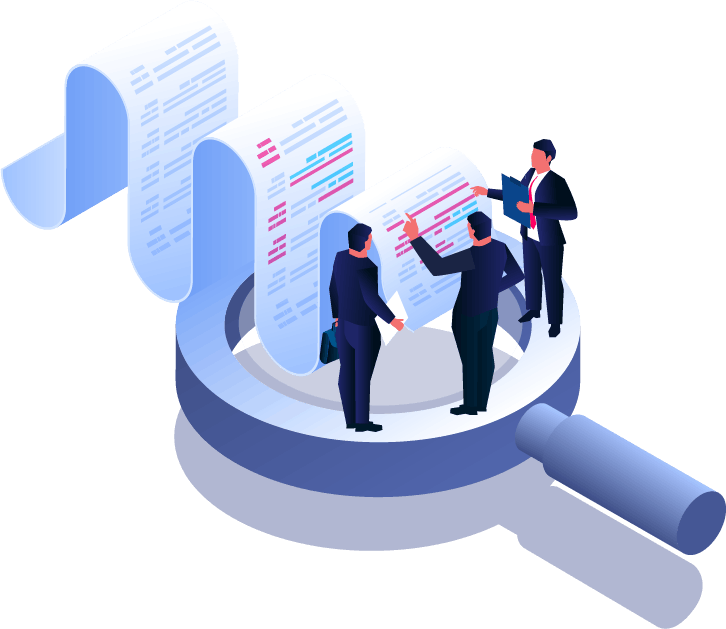 Being prepared is one step to successfully passing a CFPB exam. Here's what regulators expect to see during an exam:
Consumers receive accurate refunds regardless of cancellation type
Uniform practices in how cancellations are handled
Consistency in calculation methods for estimates, refund quotes, and business decisions on exceptions
Ability to show cancellations through final refund decision logic
Refund Control™ does all this and much more. Contact us today for help becoming CFPB exam-ready.