You should always show your work.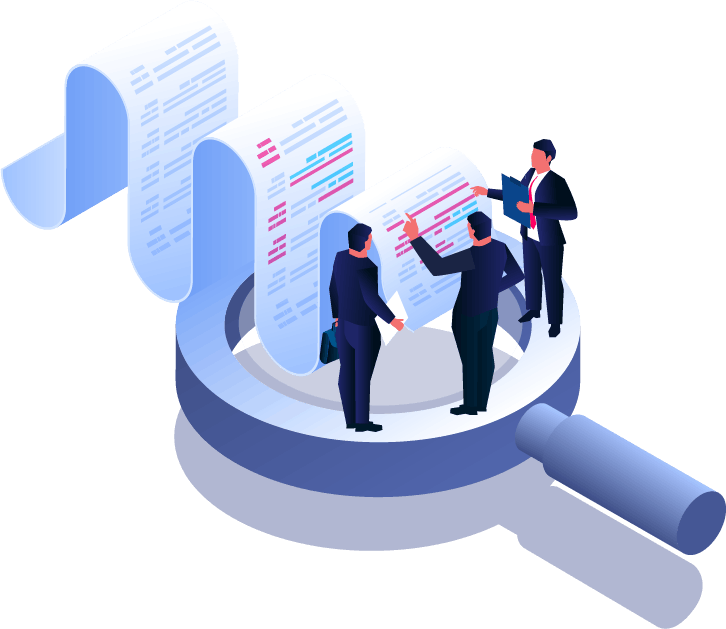 Regulators and examiners want to know whether consumers are properly credited for refund amounts. Refund Control™ is the intelligent, customizable solution to quickly and easily prove that all accounts have been reviewed for cancellable voluntary protection products (VPP) and tracked to timely consumer refunds. It allows you to review all accounts, cancel applicable products, and store related documentation – all with a clear audit trail that keeps you ready when regulators come calling. Why risk fines and your reputation when there's an easy solution?
Contact us today for more help becoming exam-ready and get a demo of Refund Control™, the all-in-one solution for compliant voluntary protection product cancellations.